Sidebar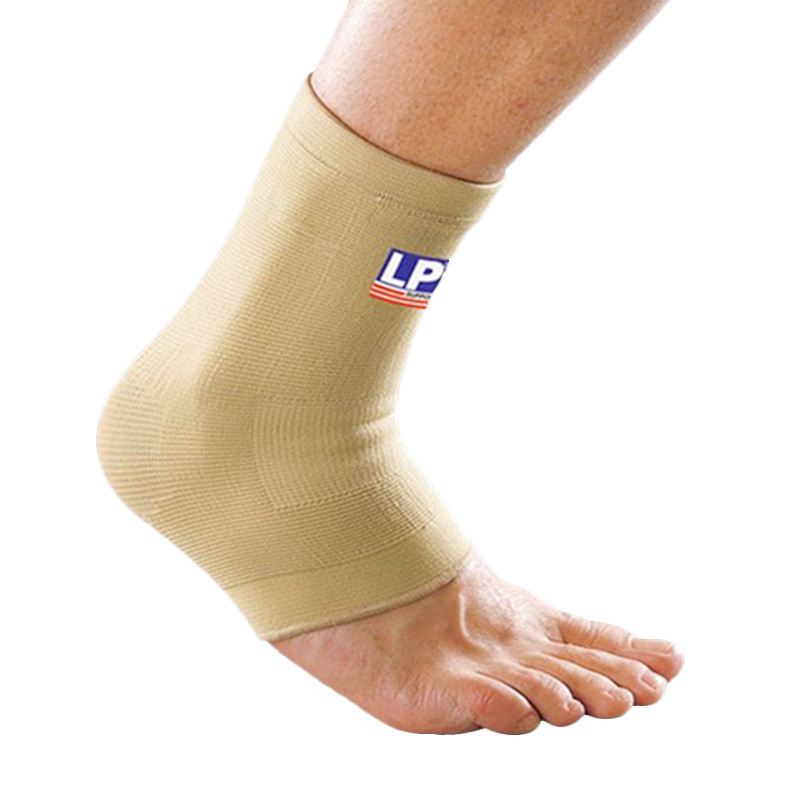 Provides firm support for weak ankle. Helps prevent ligament sprains and relieve pain associated with tendinitis.

Composition
70% Nylon, 30% Spandex.
Washing Instruction
Hand wash in cold water with mild soap. Rinse thoroughly. Air dry at room temperature. Do not machine wash or dry.

Should a rash or irritation occur, discontinue use and consult your physician.
Fashion
test 1
S6~8 " M8~10 " L10~12 " XL12~14 "
Product Specifications
Size
S 15.2~20.3 cm M 20.3~25.4 cm L 25.4~30.5 cm XL 30.5~35.6 cm