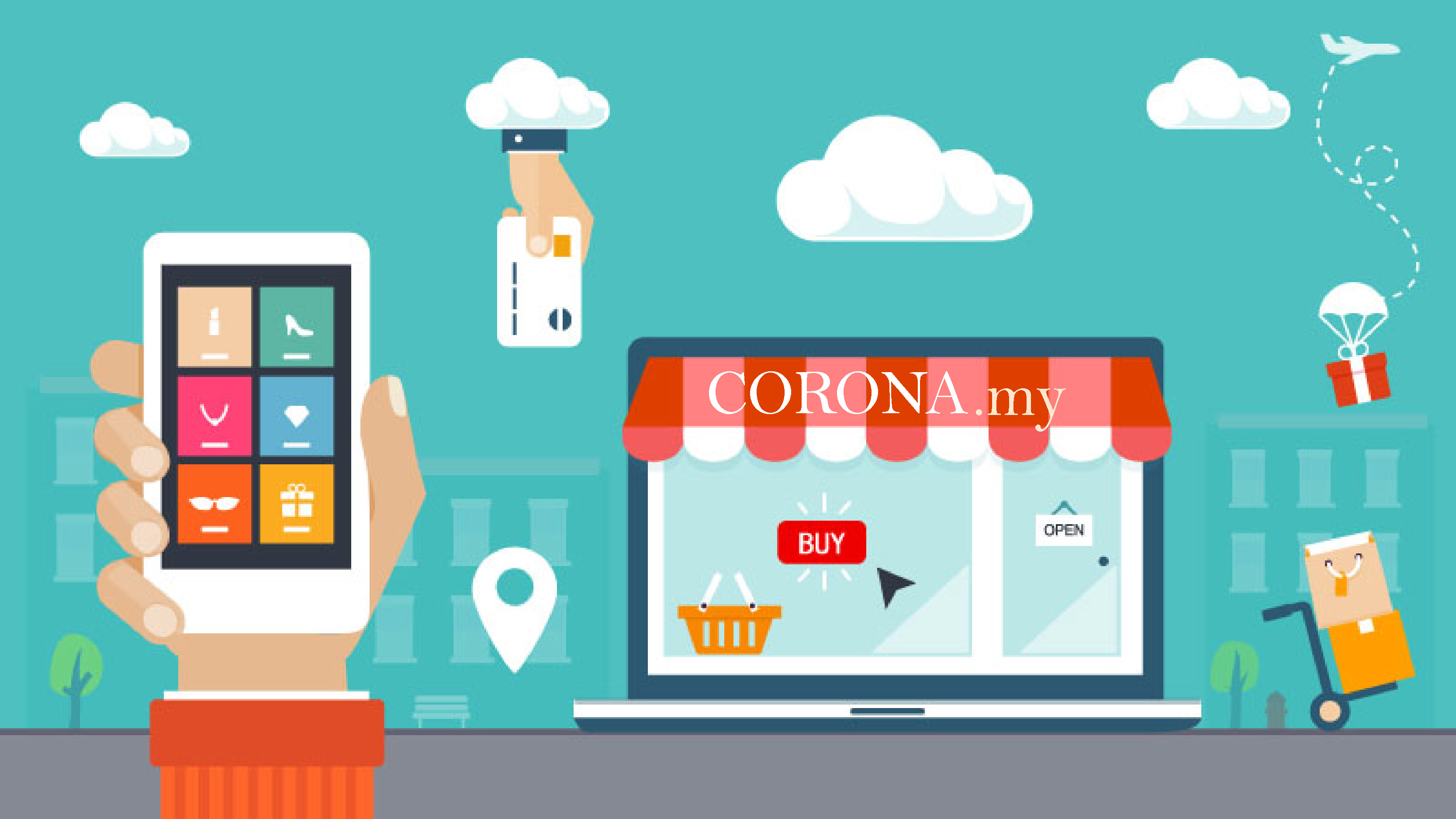 Welcome to Corona Store Online Shopping Service. Have you ever wished you had an extra pair of hands? Corona Store understands our customers have very active lives and we want to help.
We'll make your online shopping experience both quick and easy! You may select from a wide range of Skin Care Products, Hair Care Products, Vitamin & Supplements, and more – all of which are offered online.
Whether you are at home, in the office or anywhere in the Malaysia, you can use the Corona Store Online Shopping Service to select from a wide range of products to be delivered, free, to a home, business, college or university in Malaysia.
Think about it. After a busy day, and with tomorrow's schedule not looking any better, you can simply pick up your phone or get on the Internet and order your skin care, hair care or health care products. That's it, we do the rest. No muss and no fuss. We will shop for your products and bring them to you, or you can use our SHOP 'n STOP service and stop by our store on your way home.
As always, you can be sure you will receive the safest and highest quality products available.