Infracyte Luscious Lipstick
Created Date: 03 Mar
2 Comments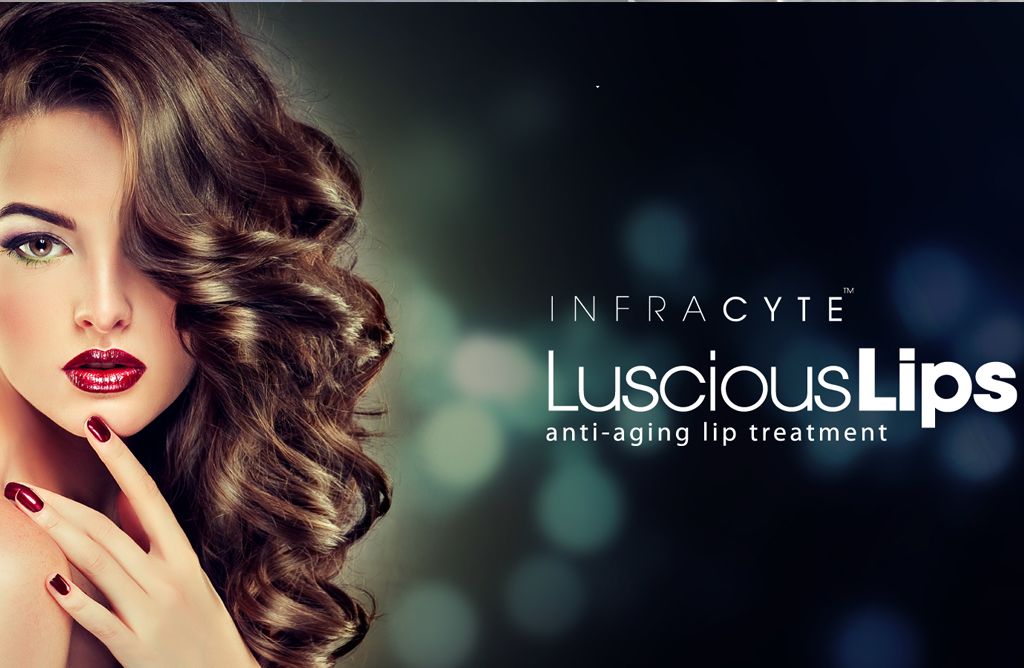 LUSCIOUS LIPS™, the revolutionary needle-free anti-aging lip treatment from the USA that provides a true medicated, high-performance alternative to lip enhancing injections with clear and instant results. Completely painless and safe to use, LUSCIOUS LIPS™ contains a patented anti-aging formula that naturally stimulates new collagen formation in the lips via hyaluronic acid. This delivers instant volumising, wrinkle smoothing and moisturising lip enhancement.
CUTTING-EDGE ANTI-AGING NEEDLELESS LIP TREATMENT
The LUSCIOUS LIPS™ formula also contains organic moisturising oils, vitamins and organic plant extracts. These ingredients help to improve lip fullness, maintain smoothness and moisturise lip tissue over time, enhancing the product's inherent anti-aging properties with long-term use.